Portals & Thresholds
Contemporary Artists Center, North Adams, MA
September 7 - October 27, 2002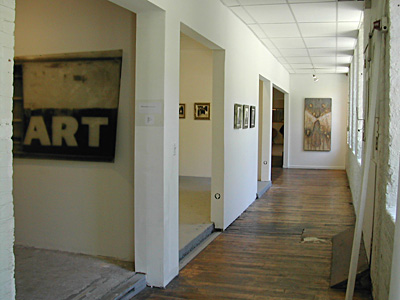 Click on the images to see more pictures from the exhibition...
---
"Digital Louisiana"
Contemporary Arts Center, New Orleans, LA
April 4, 2002 - June 9, 2002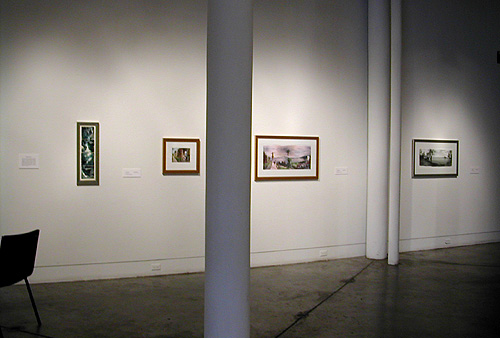 ---
December 2001
LeMieux Galleries
New Orleans, Louisiana
"Portals"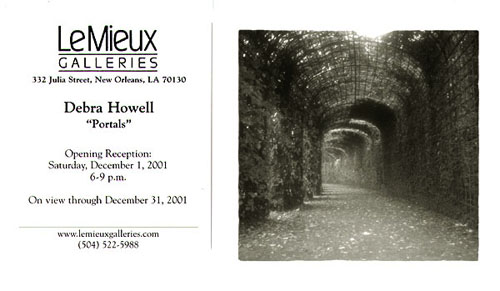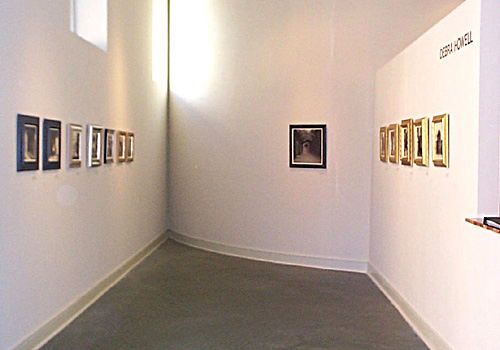 ---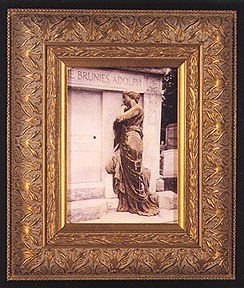 January 2000
LeMieux Galleries
New Orleans, Louisiana
In an exhibition entitled The Vestiges Project: Journeys & Destinations, the artist explored an eternal question:
Is life about the journey or the destination?
The exhibition included work from three ongoing series of mixed media photo collages and giclee prints: the Cemetery Dwellers series; the Garden Dweller series; and Journeys & Destinations.

Click on the images below to see a larger picture...

---
May 28 - September 19, 1999
Cantor Fitzgerald Gallery
Haverford College, Haverford, PA
The 1999 Alumni Show at Haverford College became the occasion for a 20-year retrospective. The exhibition included works from the print series Selected Fictions Comprise a Peculiar Reality, Relics and Shrouds; lightworks from the Fugitive Memories and the Mirroring the Soul series; mixed media photo collages from the Cemetery Dwellers and the Journeys & Destinations series; and medical illustrations.