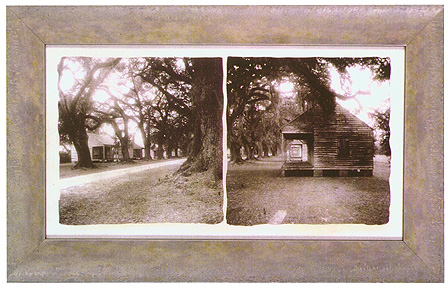 Journeys & Destinations: Evergreen Plantation
Debra Howell
Journeys & Destinations: Vestiges
Mixed Media Photo Collages
---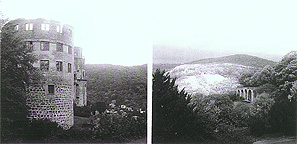 Journeys & Destinations: Castle Grotto


Journeys & Destinations: Mountain Triptych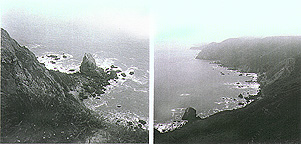 Journeys & Destinations: Pacific Cove
All images are © Debra Howell.
There are twenty-one images available in the Journeys & Destinations: Vestiges series at this time.
All images are framed and range in size from 6"x12" to 6"x24" (plus frame). Contact the artist if you'd like more information, or return to the Main Gallery page.
---
[Main Gallery] [Exhibitions] [Vitae] [MediGraphics] [Medical Art Gallery] [Contact]
---
All contents of this website © Debra Howell